Cheesecake with Ghee and Glee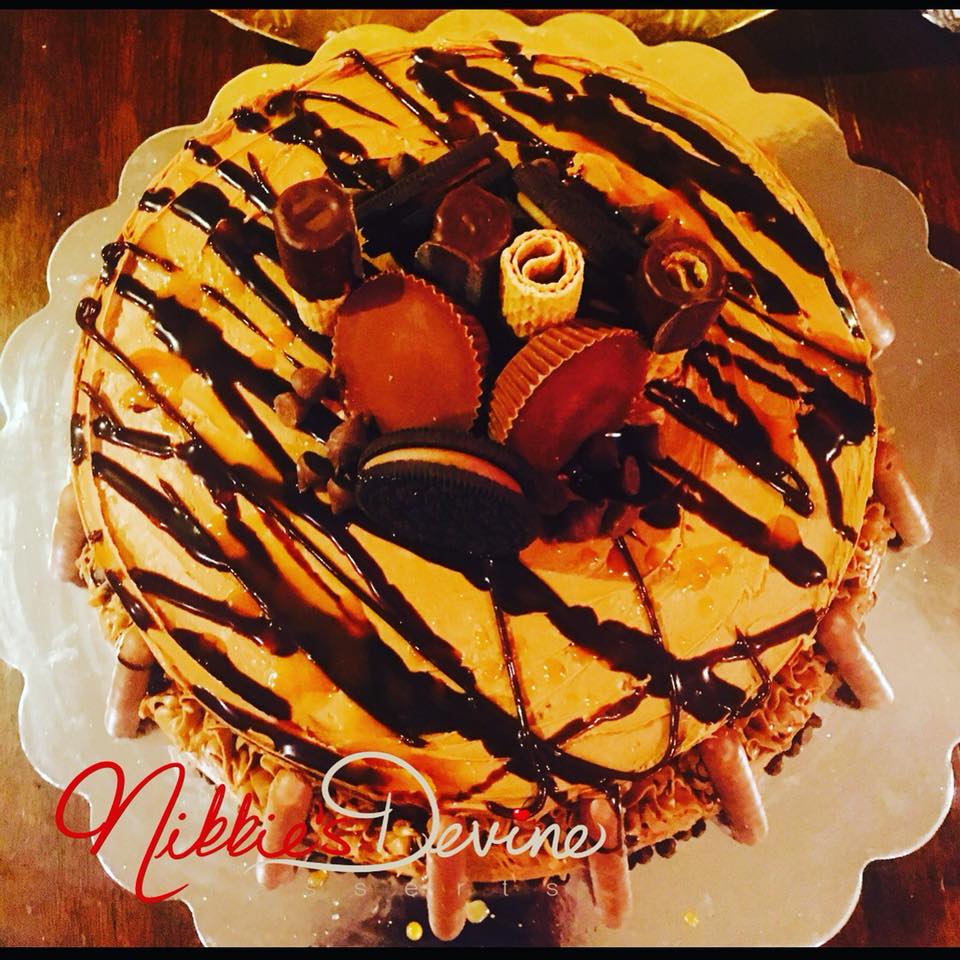 We all have dreams. But in order to make dreams come into reality, it takes an awful lot of determination, dedication, self-discipline, and effort. Jesse Owens
When I first started in this business, there was no grade school primer to guide me. I made a lot of rookie mistakes. Some more costly than others. Now, looking back I can laugh but at the time, small mix ups seemed catastrophic. My family can attest to the determination, dedication, self-discipline, and effort that we've put forth to bring us to this successful place-living the dream.
Most of us are pretty narrow minded, we don't dream big enough. If you don't dream big, you can't step into the possibilities. You'll never have the chance to discover the opportunities. Regina Belle sang it:
If I was unaware, if I didn't care
About people and places and things
How could I live a life full and satisfied
Now knowing how to dream
When I dream, oh, yeah
When I dream, I dream in color
That big technicolor dream needs to be pretty specific as well. Who are you trying to reach? What message do you want to share with them? What rock are they living under? How will you reach them? As you are dreaming and exploring your ideas, be sure to communicate with everyone around you. Be specific about what you're looking for but accept feedback and suggestions that might help flesh out your ideas. No idea is too big or too small. Don't dismiss suggestions or advice.
Identify a need and figure out how to meet that need. Widen your focus, go outside your comfort zone. Use a spray gun approach here rather than a paintball. Remember that your solutions don't have to be perfect. You just have to solve the problem enough to give the client the idea. You're telling the stories that you've written. Your goal is Speed to Market. You can't do everything yourself. Know your strengths, you can hire out the rest. Look for a partner with their own strengths that can complement yours.
Use trends to guide your business plan. You need to be one step ahead. Set goals for yourself-one year, five year and long term strategic but don't be afraid to tweak those plans. If something isn't working, don't follow the plan blindly. It's like your life-always changing.
As you move forward, you'll want to measure your positive results in connections not revenue. Remember you're building relationships not transactions. Those connections and your communication will keep you moving forward.
I welcome you to connect and reach out on BVisible Blog, LinkedIn, Twitter, Facebook or Instagram or for virtual coffee or tea. Have an amazing and profitable day.
https://www.bvisible.solutions/wp-content/uploads/2018/10/logoBVisible_Black_on_White_300_dpi_i_dot-moved.png
0
0
admin
https://www.bvisible.solutions/wp-content/uploads/2018/10/logoBVisible_Black_on_White_300_dpi_i_dot-moved.png
admin
2023-02-10 15:54:17
2023-02-10 17:01:08
Cheesecake with Ghee and Glee