C.A.R.S.
We build CARS that drive sales, visibility and connections to your events. Clarity. Action. Results. Solutions.
Let's build CARS together and create your dream vehicle!
I'mPossible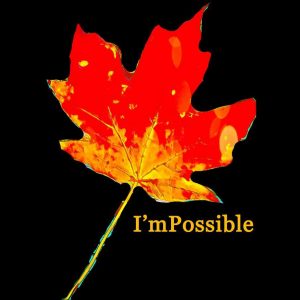 Save Energy and Time
We will help you save energy and time in person or on social media. Our concierge services include lending hands during your conference, grand opening, celebrations, company outings, gala or book signings.